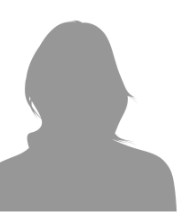 Get in touch…
By phone, email or LinkedIn – either way
we'd love to hear from you!
Arrange A Demo
There is nothing quite like standing in front of a machine to evaluate its suitability and performance for your business. We invite you to demo our equipment either in our factory or at our customers only too happy to share their success with TCY. Give us a call and we'll get it set up!